DISENFECTEX
Disenfectex fabrics are treated with HeiQ HyProTecht, an antimicrobial textile treatment that uses a unique combination of silver technologies to create a hygienic line of fabrics for sublimation printing. Disenfectex fabrics have many uses for PPE including face masks, sanitation stations, counter-top barriers, desk dividers, booth dividers, table throws, room dividers and pop-up screens for retail stores, pharmacies, restaurants, hotels, banks, museums, casinos, professional services, business offices and healthcare facilities. When used in SEG systems as protective barriers, they aid in social distancing requirements and also act as an acoustic insulator to absorb sound and background noise. Disenfectex fabrics are washable up to 30 washes.

Antimicrobial properties built in to protect the product only, product does not protect users or others against food borne or disease-causing bacteria, viruses, germs or other disease-causing microorganisms.


Sample Book Request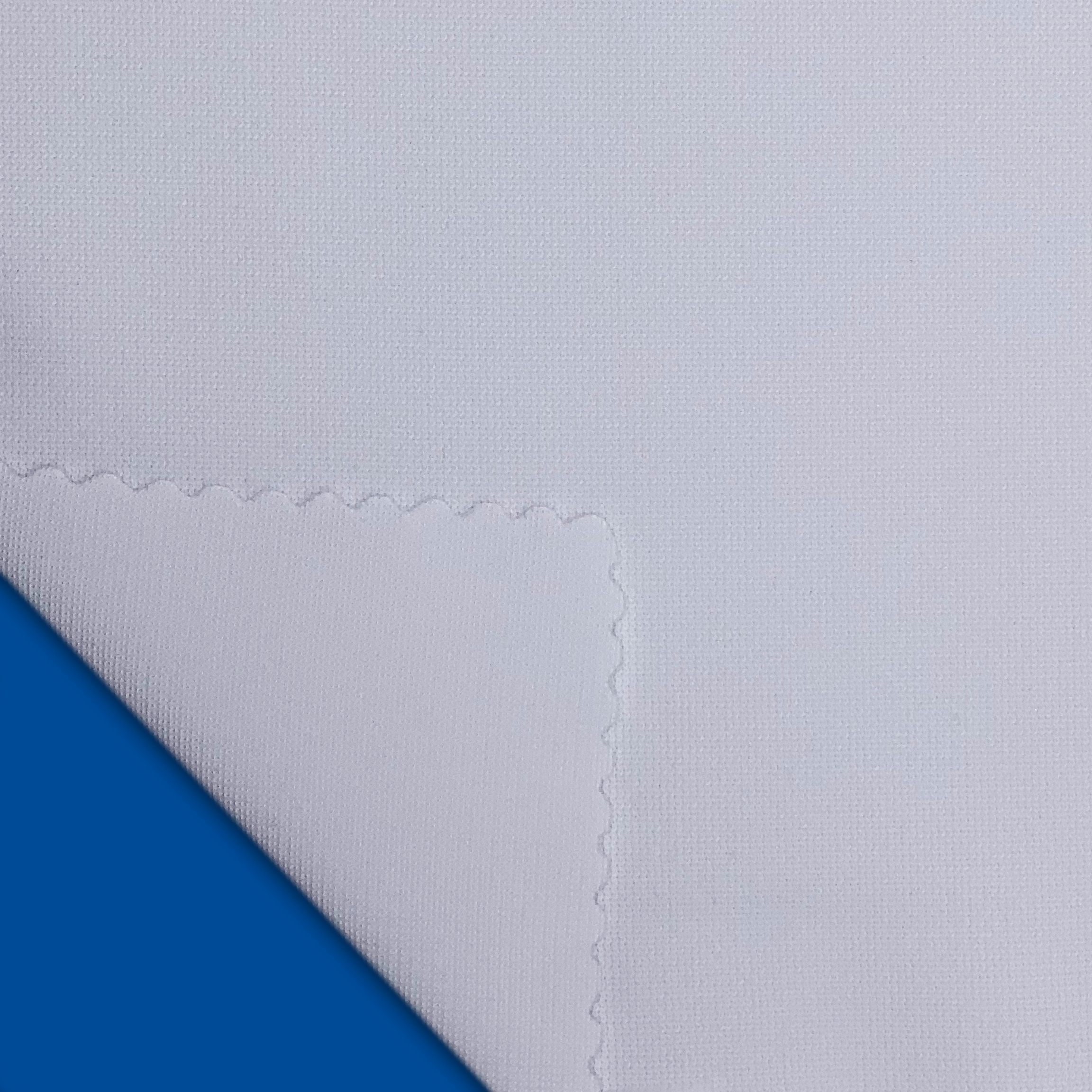 DFX 5000 Soft Knit (DISCONTINUED)
Width: 125"
Weight: 5.1 oz/yd2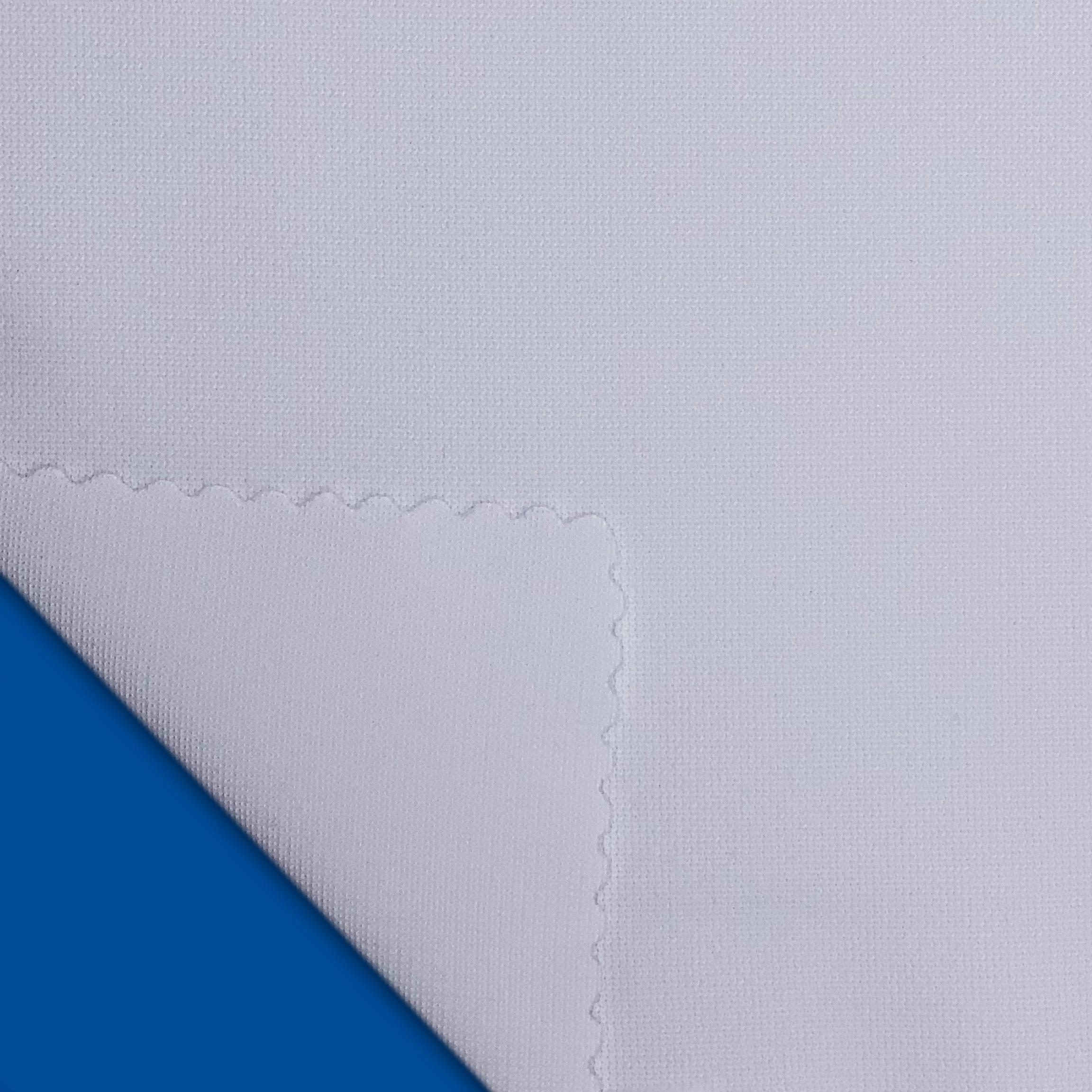 DFX 5001 Direct Soft Knit (DISCONTINUED)
Width: 125"
Weight: 5.45 oz/yd2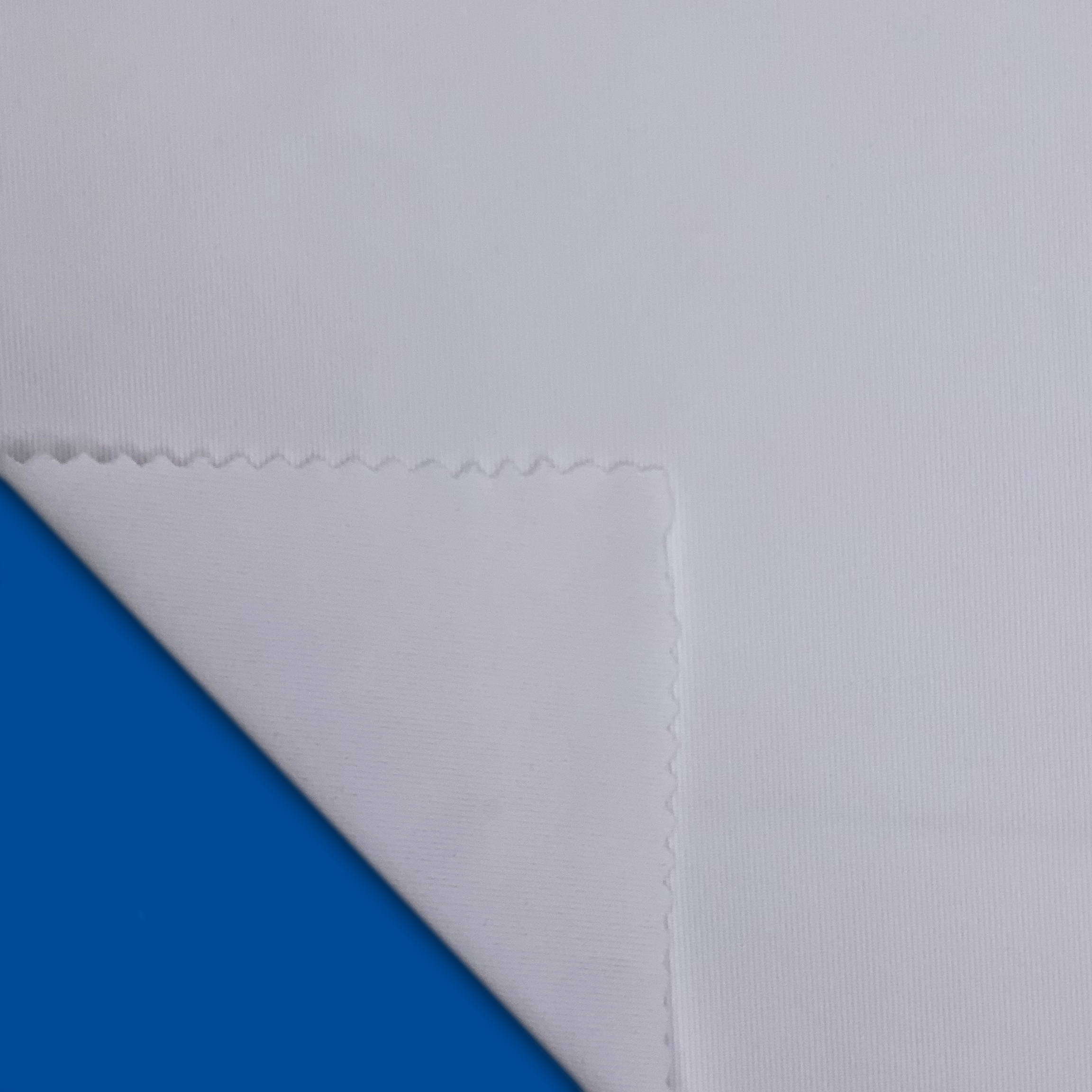 DFX 5200 Ultra Stretch (DISCONTINUED)
Width: 56"
Weight: 3.5 oz/yd2