BLANKETS-ON-DEMAND
Fisher Textiles offers blanket blanks, fully finished white fleece and flannel blankets for sublimation printing. Fully finished with a self-edge folded/ bordered edge with twin needle coverseam in three sizes: 30"x 40", 50" x 60" and 60" x 80". Unfinished 61-inch-wide rolls are also available.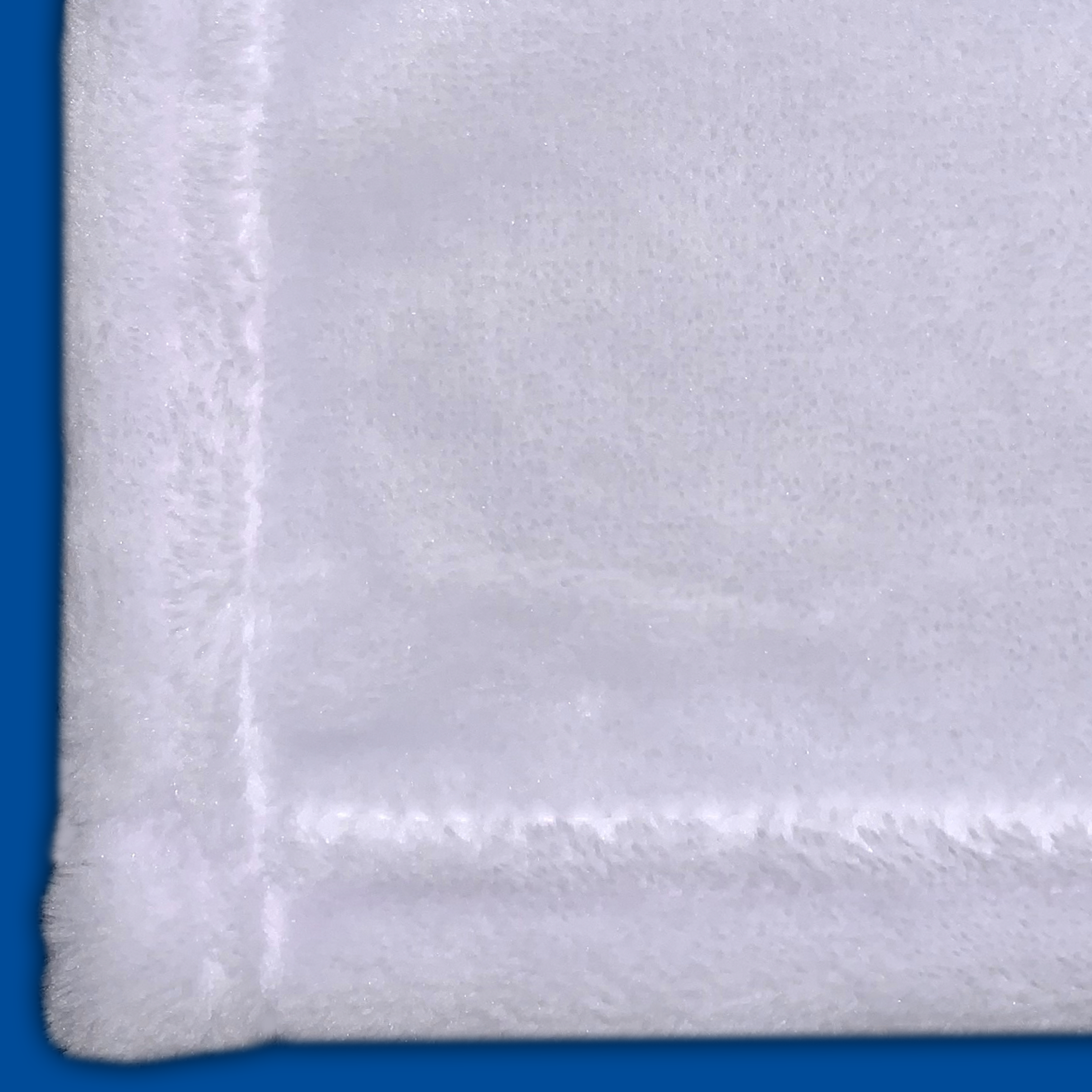 5900 Plush Flannel
Width:
30"x40", 50"x60", 60"x80", or 63"
Weight: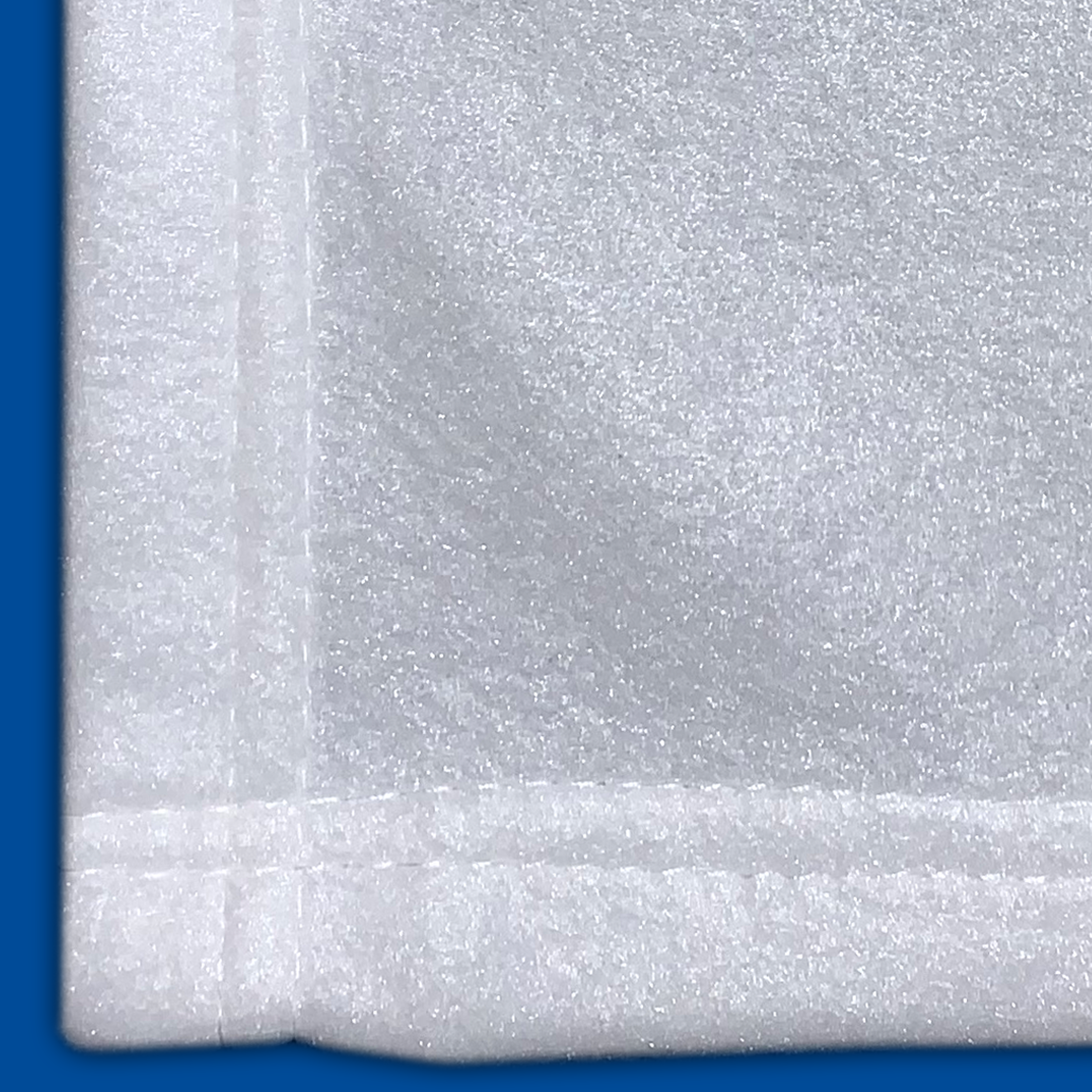 5925 Polar Fleece (DISCONTINUED)
Width:
50"x60", 60"x80", or 61"
Weight: